Our mission is to provide you the absolute best customer service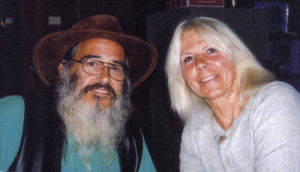 before, and after you purchase your new Carport, Garage, or any of our buildings. Our goal is to provide you with the utmost satisfaction in your purchasing experience. It's been that way since we started our business of fabricating chain link panels for portable kennels. We started building panels in 1993 for discriminating pet owners, field trialers, Humane Societies, Veterinary clinics, petting zoos, and animal control facilities. If you have any questions at all about anything on any of these pages, don't hesitate to call us at the phone number prominently listed on every page. We have many years in the welding, fabrication, and construction industry, and have been helping people design boarding kennel panels, or their structures. We added Carports and all the buildings in 1999, and have been  helping busy people like you decide the size, or style, right down to which colors will look best together, and enhance the value of your property. We know what will work, and what won't work, with any of our Carports, or enclosed buildings. We will treat everyone like you're our most important customer, and will NEVER try to sell you on an option just to make a sale. If we recommend an option it's because we have found it is absolutely necessary for your safety, and for the safety of your valuable assets.
Our daughter, Valerie has joined our sales team. Valerie has over 23 years in customer service, sales, and logistics. Valerie and her husband Mike also grain farm, and run a large dairy farm. So give Valerie a call today for information on any of our steel carports, or buildings and she'll be happy to help you.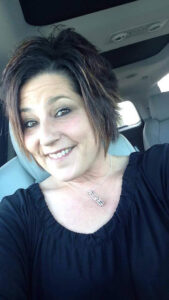 O