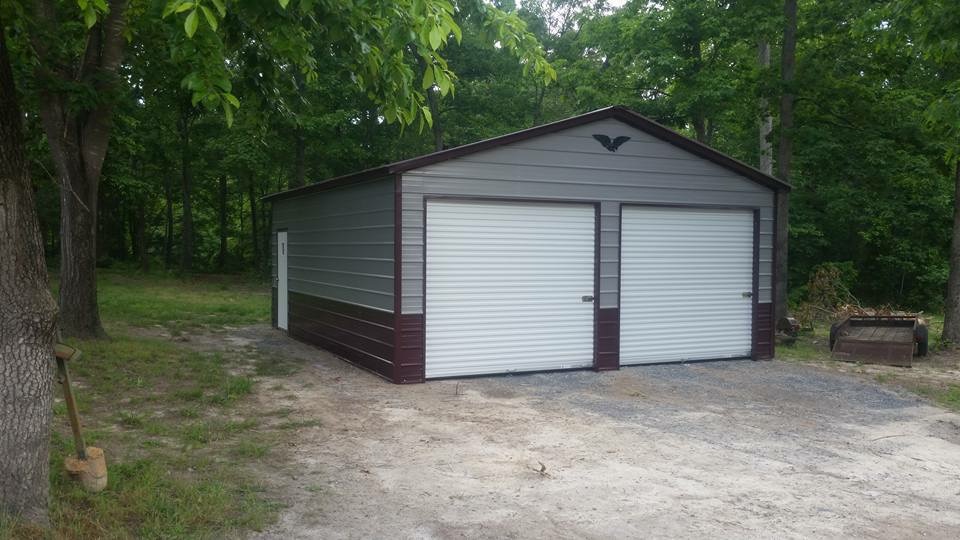 All of our structures are manufactured using materials Made in the USA. No cheap imported steel is ever used.
Need Financing? We have several options for you. Rent To Own is now available. Call our office to see how easy it can be.
See our Carport Options page for additional pricing on doors, windows, etc
Our Midwest service area.
Installation lead time from November 1 to April 1 is approximately 2-3 weeks depending on the workload in your area.
The Vertical Roof Style is recommended for structures longer than 31′
Prices are good in Illinois, Iowa, Missouri, Arkansas, Indiana, Nebraska, Kansas, Oklahoma, Call us for pricing in states not listed here.
Have questions? Call or email us today at 618-314-4660
[email protected]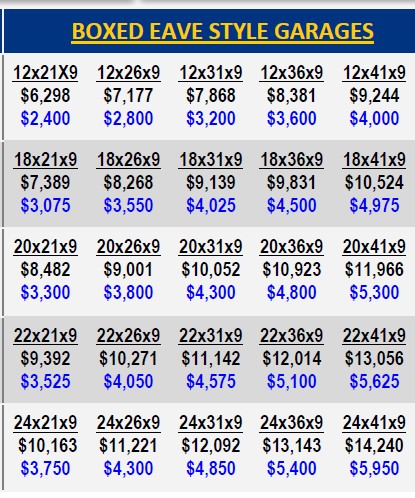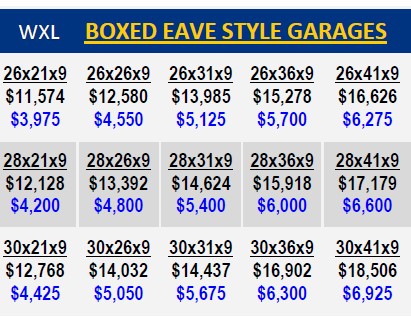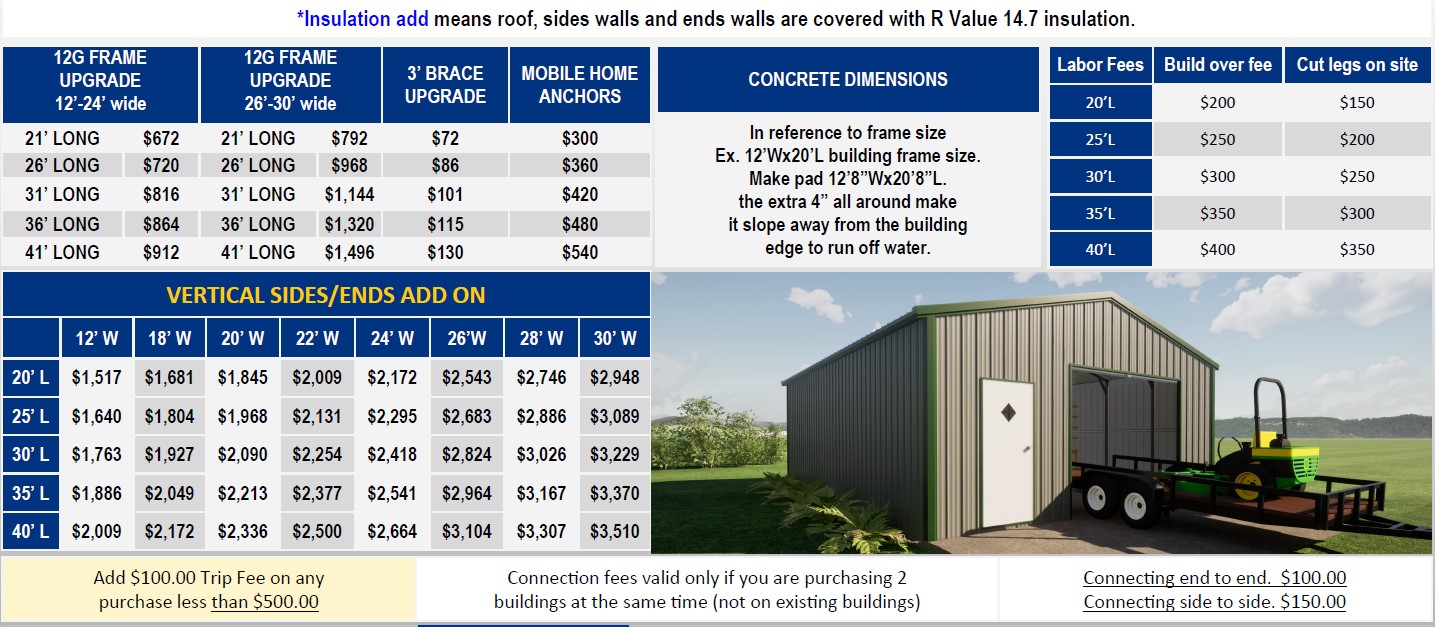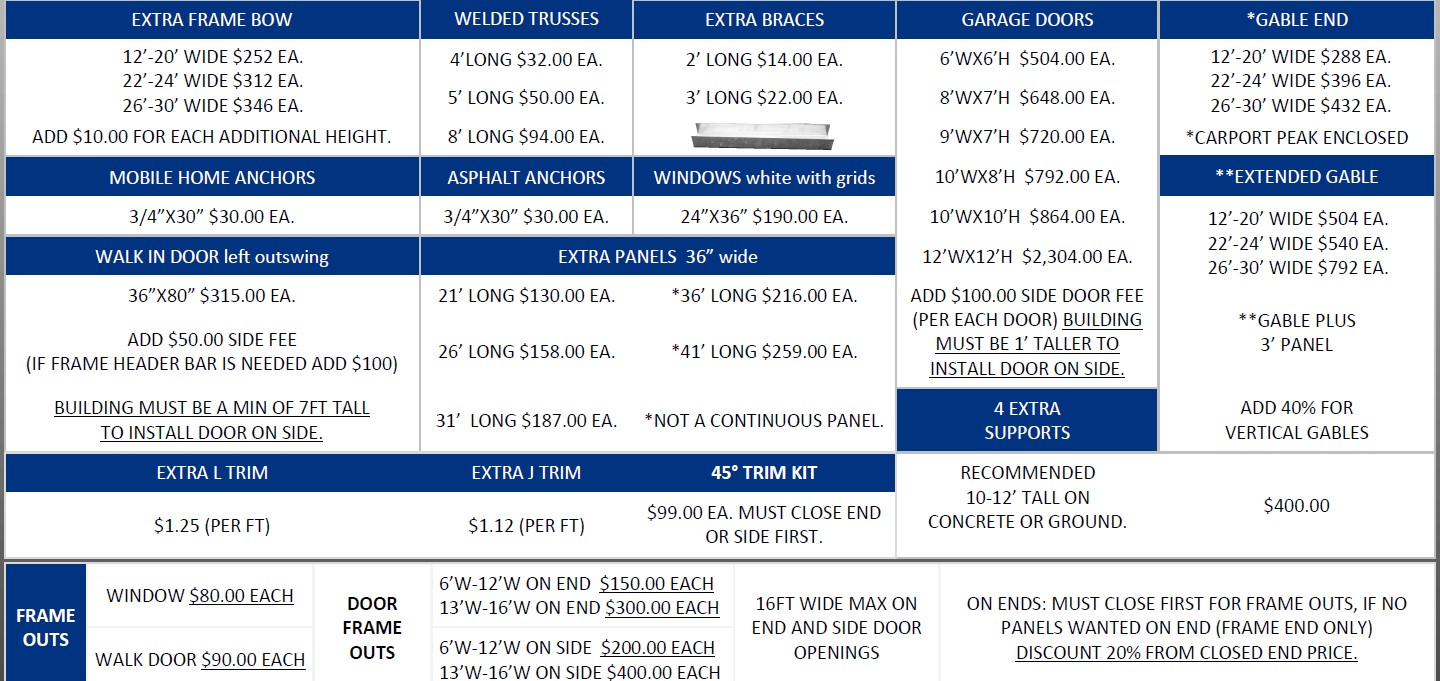 Updated 1/5/2022